Summer Tree Tumbled Glass Wind Chime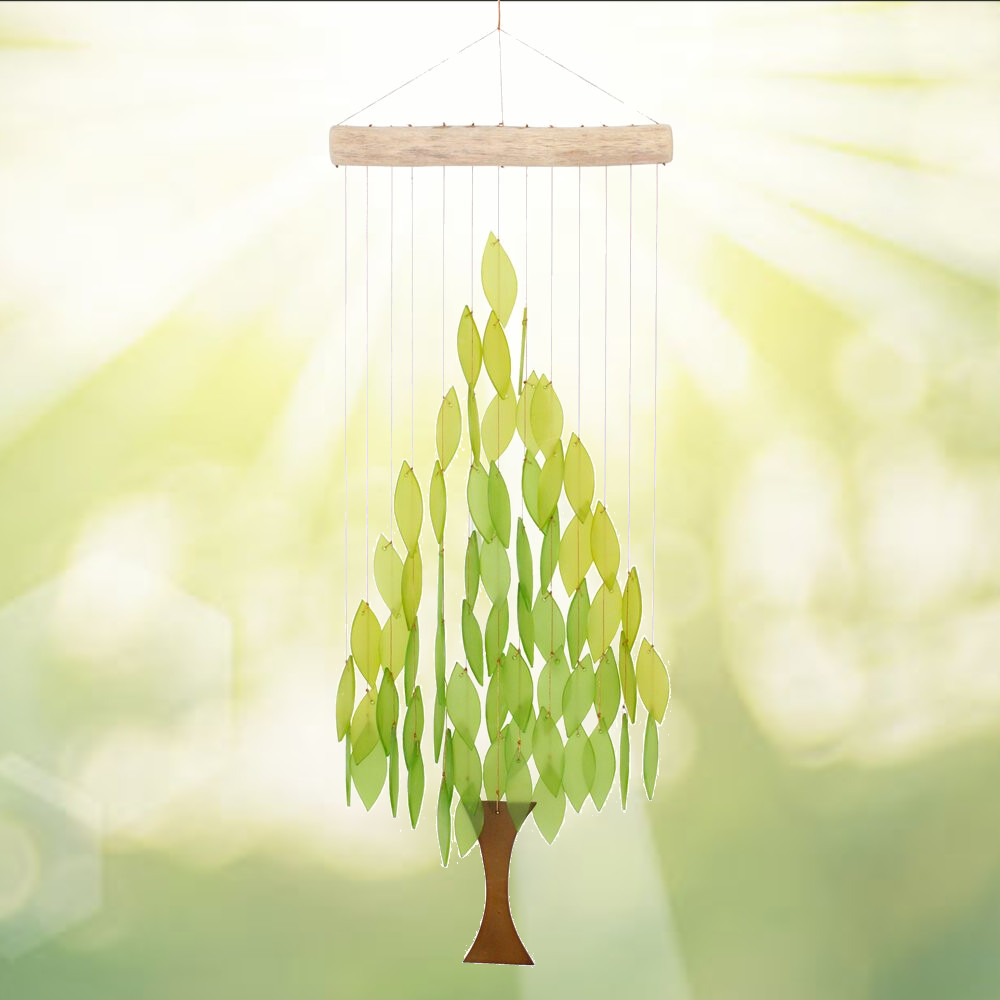 Cohasset Wind Chimes
This Cohasset windchime features our unique "Summer Tree Tumbled Glass Wind Chime" design 32 inches long x 6 inches wide (approximately)
bamboo
880S
880S
64.00
Whimsical Winds Wind Chimes
https://whimsicalwinds.com/Item/Summer-Tree-Tumbled-Glass-Wind-Chime
Summer Tree Tumbled Glass Wind Chime
Summer Tree Tumbled Glass Wind Chime
This Cohasset chime features our unique Summer Tree Tumbled Glass Wind Chime.
Cohasset Tumbled Glass Chimes bring a colorful display to any patio, deck or garden.
Denotes items that always ship for free. No shipping charges are calculated for Free Shipping items. Applies to the 48 contiguous United States. Does not include shipping to Alaska or Hawaii.
Software: Kryptronic eCommerce, Copyright 1999-2023 Kryptronic, Inc. Exec Time: 0.025719 Seconds Memory Usage: 1.487801 Megabytes