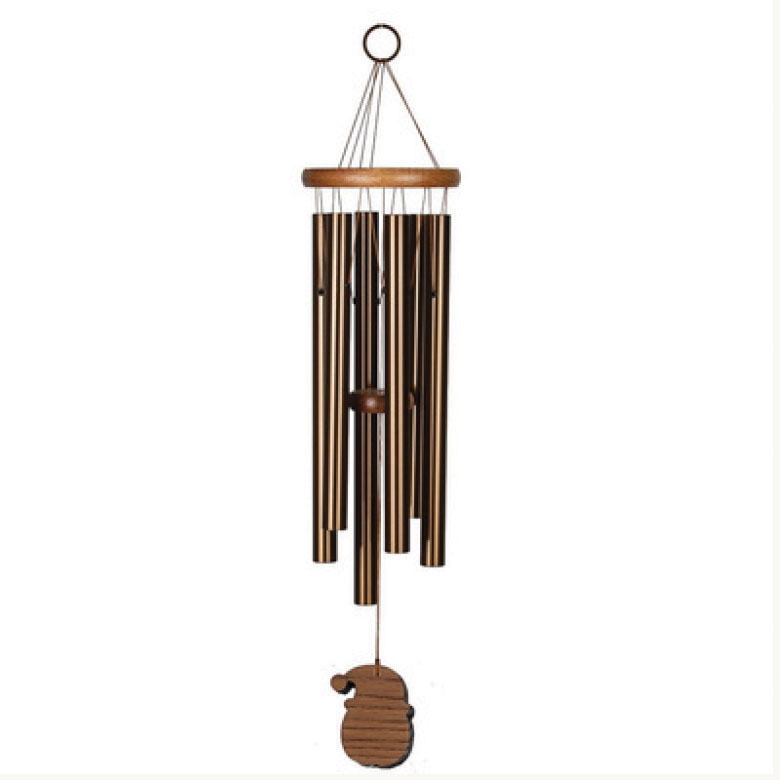 Limited Time Offer Wind Chimes
Looking for a unique and thoughtful gift? Look no further than our limited time offer wind chimes! Featuring personalized wind sails and expert craftsmanship, these chimes make a perfect gift for any occasion. With a variety of designs to choose from
Limited Time Offer
Limited Time Offer
Limited Time Offers
Wind chimes are not only a gorgeous addition to any home or garden, but they can also provide a unique and memorable gift for someone special for all occasions. Our wind chimes are an excellent way to celebrate holidays, events, and more with a one-of-a-kind, customized touch.
Each wind chime in our collection boasts a unique wind sail design, expertly crafted to embody the spirit of the season. Our chimes produce a rich sound and feature enchanting, seasonal designs that provide relaxation and joy.
Crafted from high-quality materials, our wind chimes make long-lasting gifts that will delight your loved ones. Don't wait any longer to browse our selection of enchanting wind chimes and bring a touch of harmony to your life or to the lives of those closest to you.
Get discounted pricing on Special Offer items when you buy today.
Denotes items that always ship for free. No shipping charges are calculated for Free Shipping items. Applies to the 48 contiguous United States. Does not include shipping to Alaska or Hawaii.
Software: Kryptronic eCommerce, Copyright 1999-2023 Kryptronic, Inc. Exec Time: 0.035994 Seconds Memory Usage: 1.511696 Megabytes