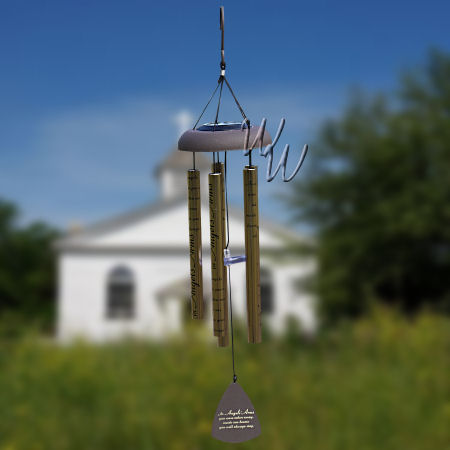 Solar Wind Chimes
Illuminate your wind chime in the evenings. Solar wind chimes are a new and innovative decoration for your garden. Unlike standard wind chimes, solar wind chimes incorporate solar panel technology which allows them to collect energy from
Solar Wind Chimes
Solar Wind Chimes
Illuminate your wind chime in the evenings.
Solar wind chimes are a new and innovative decoration for your garden. Unlike standard wind chimes, solar wind chimes incorporate solar panel technology which allows them to collect energy from natural sunlight during the day. This stored solar energy is then used to light up bright LED lights which will illuminate your wind chime in the evenings.
Get discounted pricing on Special Offer items when you buy today.
Denotes items that always ship for free. No shipping charges are calculated for Free Shipping items. Applies to the 48 contiguous United States. Does not include shipping to Alaska or Hawaii.
Software: Kryptronic eCommerce, Copyright 1999-2023 Kryptronic, Inc. Exec Time: 0.067836 Seconds Memory Usage: 2.604988 Megabytes