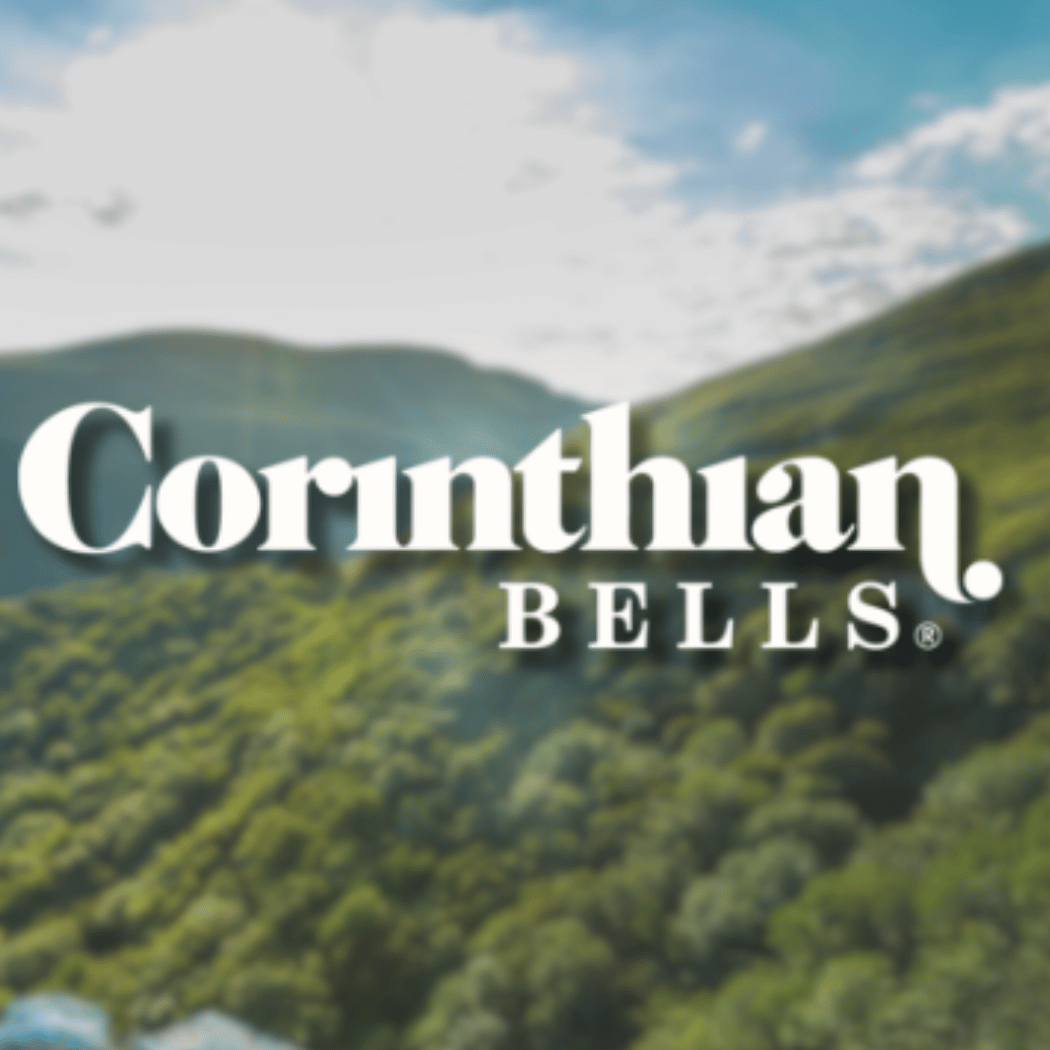 Corinthian Bells Windchimes
Visually and acoustically, heavy walled powder coated aluminum tubing, interior pin suspension, high-density striker, aluminum on the dome, tubes and sail
Corinthian Bells Wind Chimes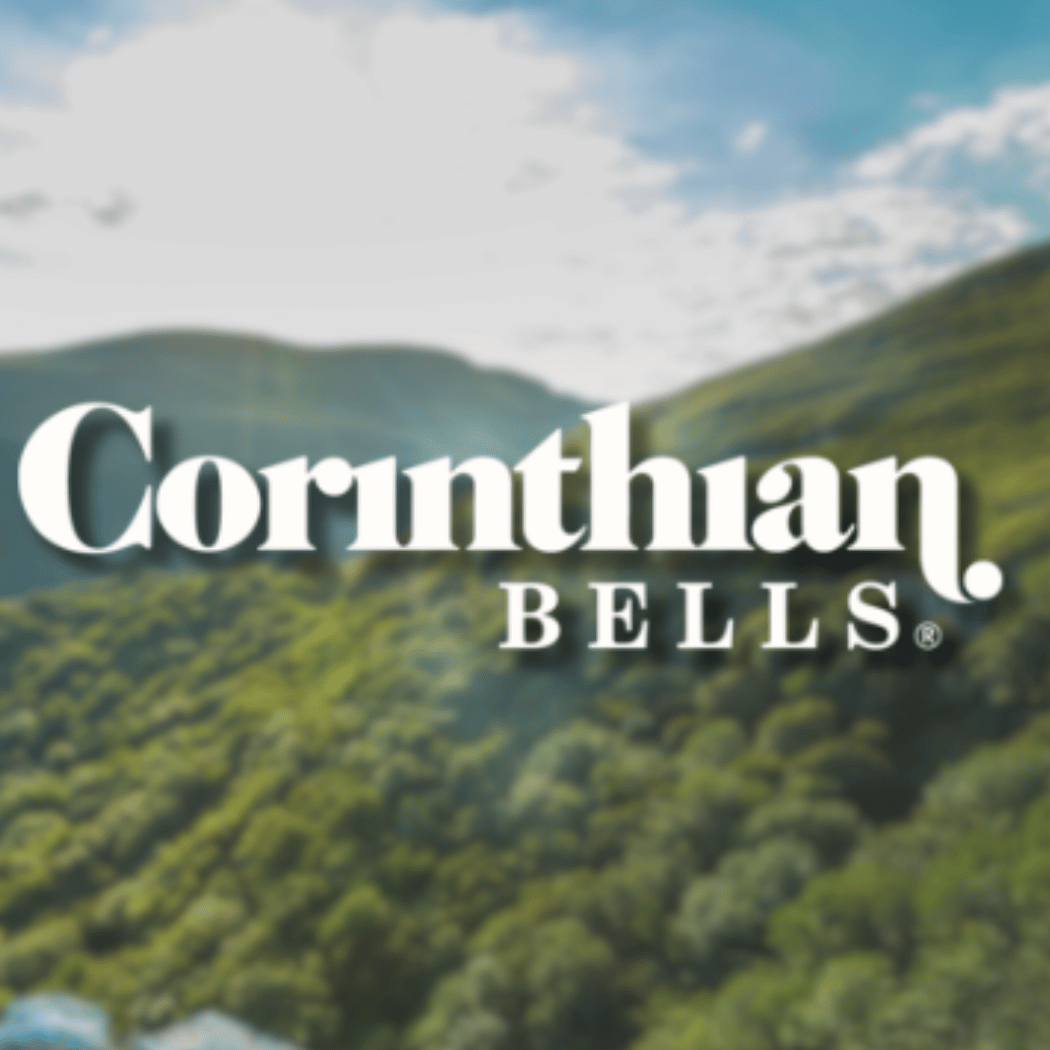 Corinthian Bells Wind Chimes
Corinthian Bells, exceptional both visually and acoustically
"100% Made in the USA"
Corinthian Bells wind chimes are expertly crafted with heavy-walled aluminum tubing and interior pin suspension, resulting in melodic and soothing sounds that can be enjoyed both indoors and outdoors. Our wind chimes feature weather-resistant high-density strikers and powder-coated aluminum construction for enhanced durability and longevity.
Looking for a perfect gift option? Our Corinthian Bells wind chimes can be delivered gift-wrapped with an engraved wind sail, adding a personal touch to your present. Explore our collection of Corinthian Bells wind chimes below and listen to each one by clicking their respective link or picture.
Experience the beauty and serenity of Corinthian Bells wind chimes in your home or garden today! Shop our selection now.
Get discounted pricing on Special Offer items when you buy today.
Denotes items that always ship for free. No shipping charges are calculated for Free Shipping items. Applies to the 48 contiguous United States. Does not include shipping to Alaska or Hawaii.
Software: Kryptronic eCommerce, Copyright 1999-2023 Kryptronic, Inc. Exec Time: 0.05591 Seconds Memory Usage: 2.179298 Megabytes