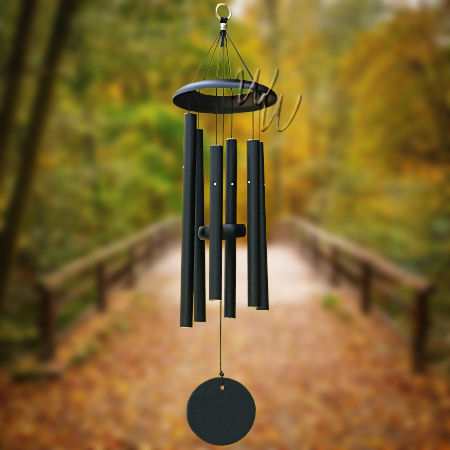 Garden Wind Chimes
Experience the joys of spring with our handcrafted wind chimes that produce superior musical tones. Discover our most popular springtime wind chimes with unique designs to fit any taste. Personalize your keepsakes with your own touch and spread love
Garden Windchimes
Garden Windchimes

Gardens come alive with sight and sound!
Spring is in the air and it's time to enjoy the outdoors with our beautiful wind chimes! Our wind chimes are handcrafted with superior quality and authentic craftsmanship to ensure the best musical tones. We've made it easy for you to find our most popular springtime wind chimes, so you can enjoy the beauty and peaceful sound of chimes in your garden or backyard.
Our selection includes a variety of bird feeders and wind chimes with unique designs and styles to fit any taste. We also offer personalized springtime keepsakes where you can add your own special touch to the wind sail with your thoughts of love and joy.
Whether you're looking to add some charm to your backyard or simply want to relax to the soothing sound of chimes, our wind chimes are the perfect addition to your springtime joys. With our high-quality wind chimes, you can enjoy the beauty of spring while listening to the calming melody of our wind chimes. Bring the beauty of nature and the joy of springtime into your home with our wind chimes today!
Click on any picture or link and save on all our most popular Garden Favorites!
Get discounted pricing on Special Offer items when you buy today.
Denotes items that always ship for free. No shipping charges are calculated for Free Shipping items. Applies to the 48 contiguous United States. Does not include shipping to Alaska or Hawaii.
Software: Kryptronic eCommerce, Copyright 1999-2023 Kryptronic, Inc. Exec Time: 0.06495 Seconds Memory Usage: 2.891426 Megabytes