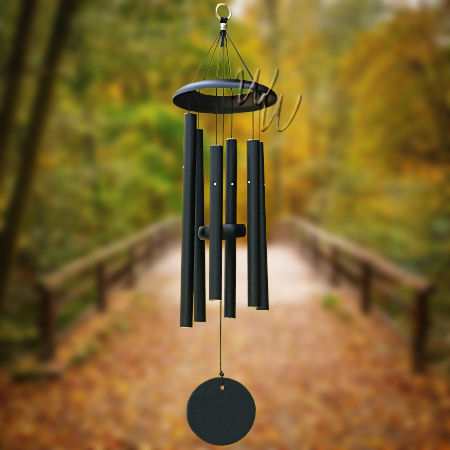 Garden Wind Chimes
Gardens come alive with sight and sound! Time to Break Out the Bird Feeders and other Springtime Joys!! With Superior Quality, & Authentic Craftsmanship, We have captured the charm and musical tones of these beautiful handcrafted wind chime
Garden Wind Chimes
Garden Wind Chimes
Gardens come alive with sight and sound!
Time to Break Out the Bird Feeders and other Springtime Joys!! With Superior Quality, & Authentic Craftsmanship, We have captured the charm and musical tones of these beautiful handcrafted wind chimes. We have taken the guesswork out of finding our Most Popular Springtime wind chimes. We even have some Springtime Keepsakes where you can personalize the wind sail with your thoughts of love and joy.
Click on any picture or link and save on all our most popular Garden Favorites!
Denotes items that always ship for free. No shipping charges are calculated for Free Shipping items. Applies to the 48 contiguous United States. Does not include shipping to Alaska or Hawaii.
Get discounted pricing on Special Offer items when you buy today.
Software: Kryptronic eCommerce, Copyright 1999-2022 Kryptronic, Inc. Exec Time: 0.049934 Seconds Memory Usage: 2.793976 Megabytes