North Country Wilderness Bell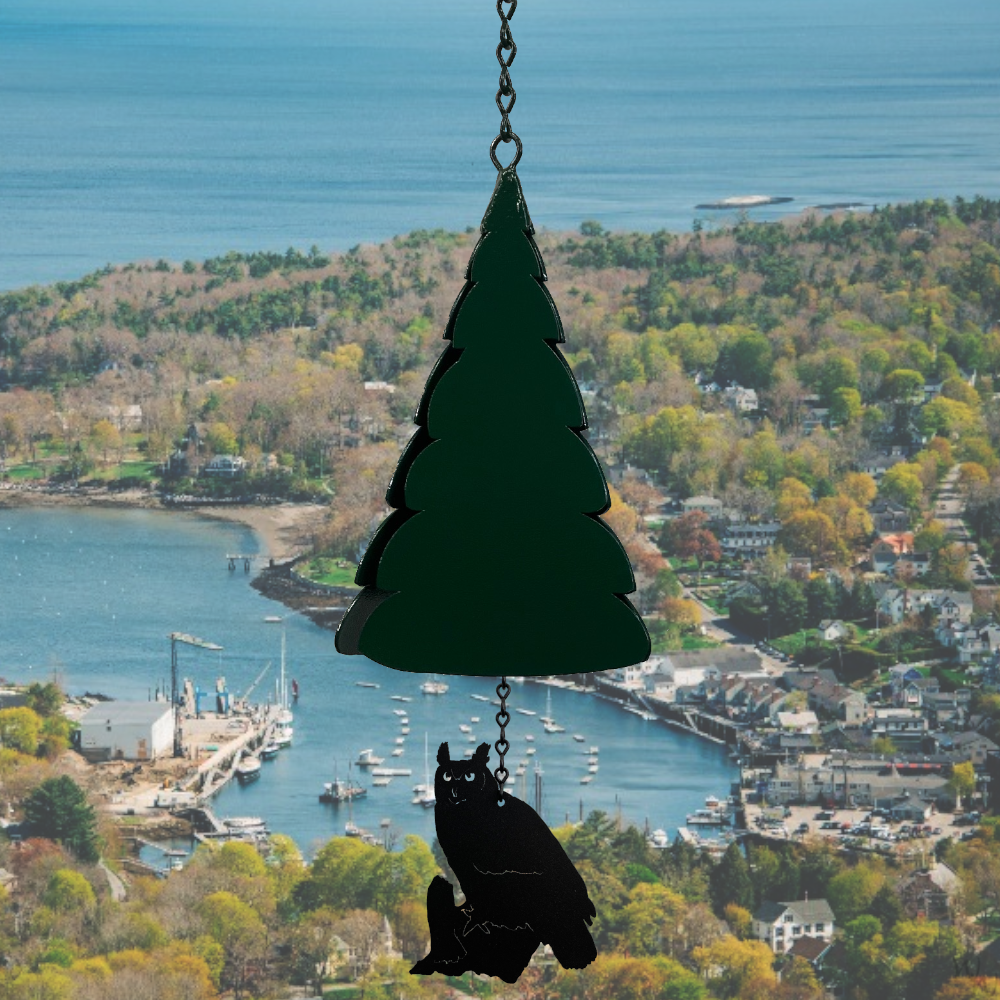 North Country Wind Bells
North Country Wilderness Bell, 8" bell. This chime offers a triple tones. Deep textured green bell. Selection of wind sails available.
Buoy Bell
E209
209
62.98
Whimsical Winds Wind Chimes
https://whimsicalwinds.com/Item/Wilderness-Buoy-Bell
North Country Wilderness Bell
North Country Wilderness Bell
10% OFF SPECIALS
Inspired by the "Pine Tree State" of Maine, this Wilderness Bell evokes such beauty. Conjuring soft winds in the evergreens or the soul soothing tranquility of a forest spot, this bell will transport you to the majestic deep woods. In the wintertime, near the holidays, this bell can be a gentle reminder of a warm holiday greeting!
This bell has: 9" bell and features triple tones.
Our North Country bell features a choice of windcatcher. Product is shown with Owl windcatcher
Please choose your windcatcher below.
Proudly Made in the USA
Get discounted pricing on Special Offer items when you buy today.
Software: Kryptronic eCommerce, Copyright 1999-2023 Kryptronic, Inc. Exec Time: 0.033021 Seconds Memory Usage: 1.332817 Megabytes