North Country San Francisco Bay Buoy Bell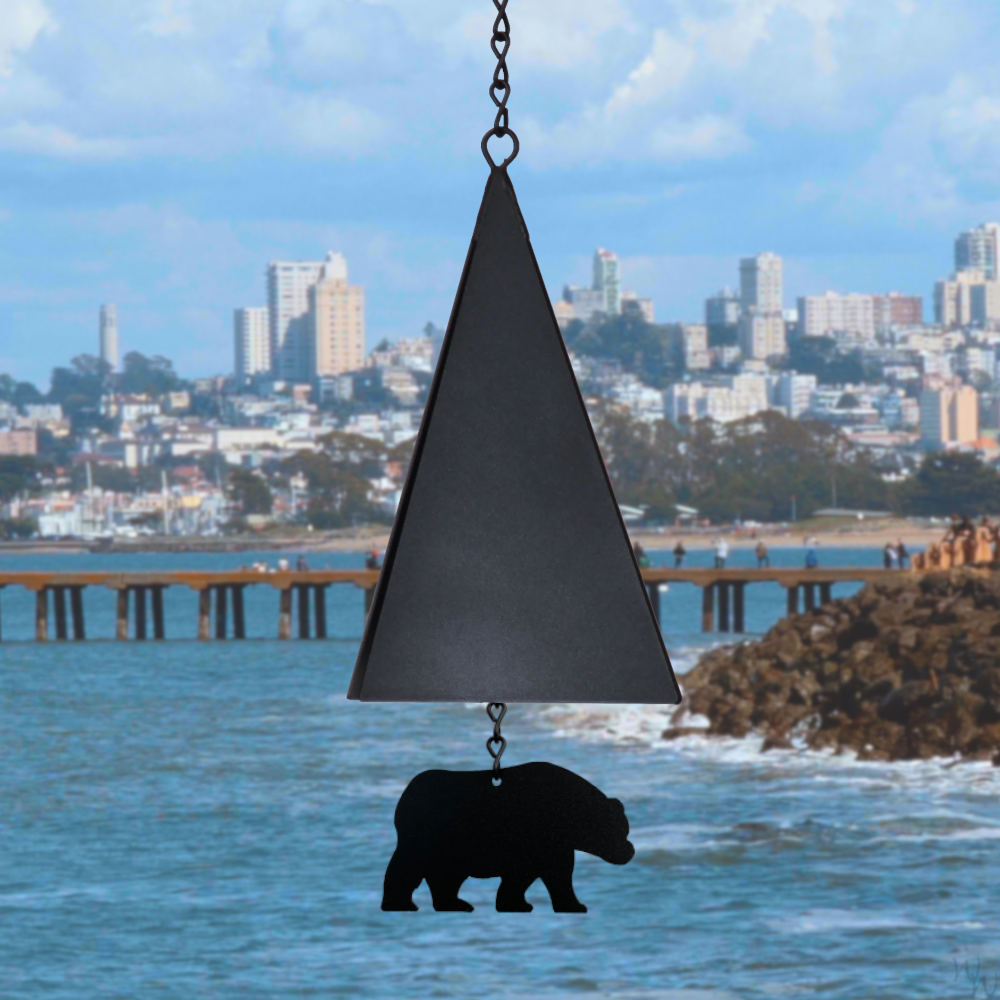 North Country Wind Bells
North Country San Francisco Bay Buoy Bell. 14" bell approximately 29" long in two tones with choice of wind sail
Buoy Bell
E112
112
75.58
Whimsical Winds Wind Chimes
https://whimsicalwinds.com/Item/San-Francisco-Bay-Buoy-Bell
North Country San Francisco Bay Buoy Bell
North Country San Francisco Bay Buoy Bell
10% OFF SPECIALS
As the familiar bay fog rolls in, everything is wrapped within its cloak. Our bell evokes the peace of mind mariners find in hearing a buoy bell's welcome toll.
This bell has: 14" bell and is 29" overall length in two tones.
Our North Country bell features a choice of windcatcher.
Please choose your windcatcher below.
Proudly Made in the USA
Get discounted pricing on Special Offer items when you buy today.
Software: Kryptronic eCommerce, Copyright 1999-2023 Kryptronic, Inc. Exec Time: 0.034194 Seconds Memory Usage: 1.312782 Megabytes