NORTH COUNTRY HANDCRAFTED HANGER BRACKET - Loon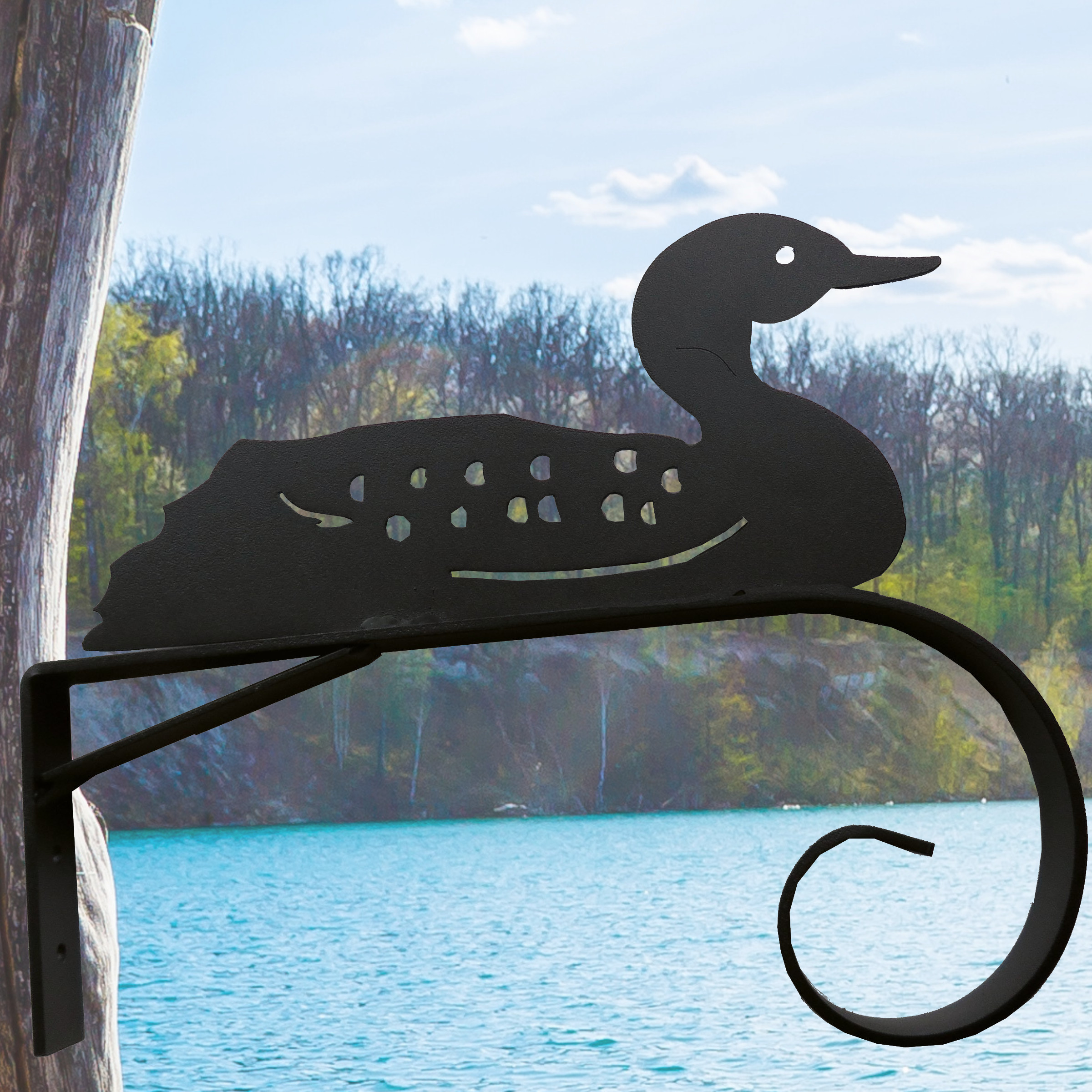 North Country Wind Bells
North Country Handcrafted Hanger Bracket - Loon, will hold up to approximately 10 pounds. This bracket is: Powder coated Made of Cor-Ten steel Comes with 2 screws Dimensions: Approximately 11" long
buoy bell
607
607
41.38
Whimsical Winds Wind Chimes
https://whimsicalwinds.com/Item/North-Country-Handcrafted-Hanger-Bracket-Loon
NORTH COUNTRY HANDCRAFTED HANGER BRACKET - Loon
NORTH COUNTRY HANDCRAFTED HANGER BRACKET - Loon
10% OFF SPECIALS
This bracket will hold up to approximately 10 pounds.
This bracket is: Powder coated
Made of Cor-Ten steel Comes with 2 screws
Dimensions: Approximately 11" long
Proudly Made in the USA
Get discounted pricing on Special Offer items when you buy today.
Denotes items that always ship for free. No shipping charges are calculated for Free Shipping items. Applies to the 48 contiguous United States. Does not include shipping to Alaska or Hawaii.
Software: Kryptronic eCommerce, Copyright 1999-2023 Kryptronic, Inc. Exec Time: 0.021576 Seconds Memory Usage: 1.308418 Megabytes