NC Mt. Rainier Bell - Engraved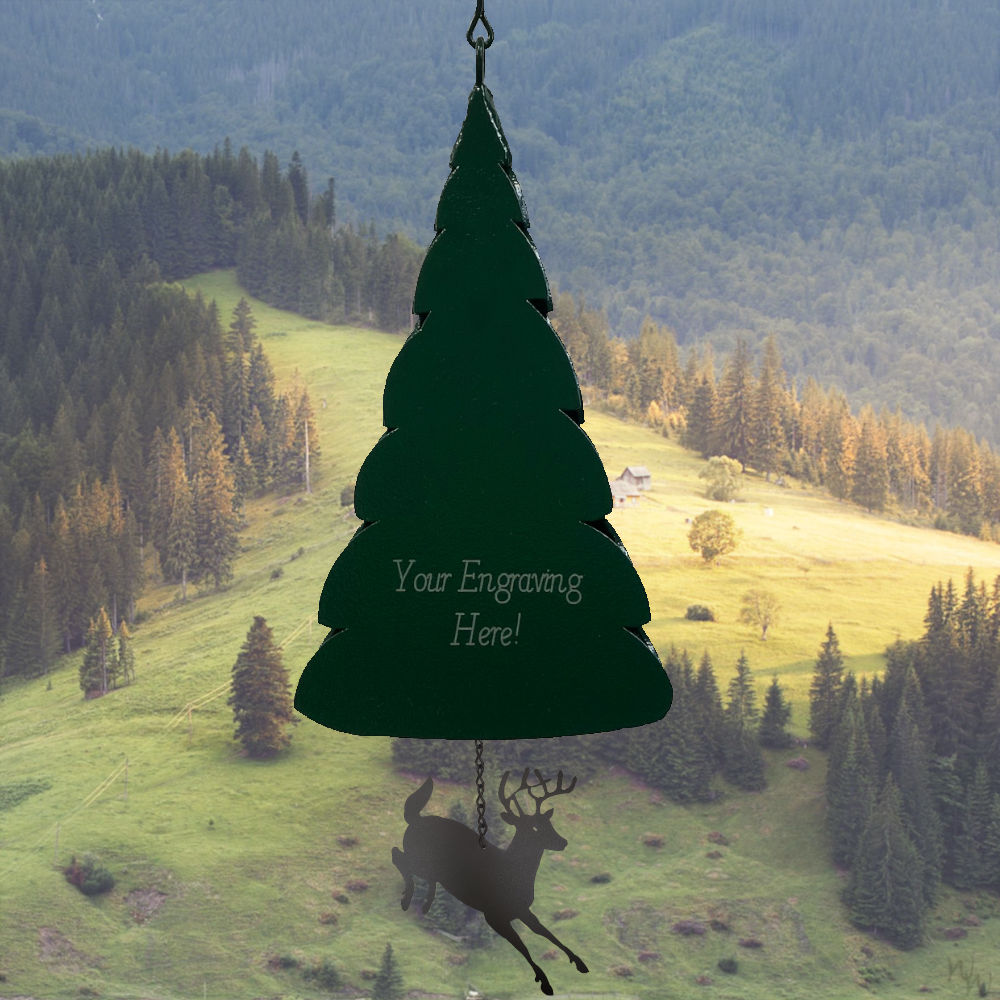 North Country Wind Bells
North Country Cadillac Mountain Wilderness Bell. 12" bell approximately 19" long This chime offers triple tones. Featuring optional text engraving!
Buoy Bell
TR205
TR205
70.18
Whimsical Winds Wind Chimes
https://whimsicalwinds.com/Item/Mt-Rainier-Wilderness-Buoy-Bell-Engraved
NC Mt. Rainier Bell - Engraved
NC Mt. Rainier Bell - Engraved
10% OFF SPECIALS
This majestic mountain in the state of Washington contains vast expanses of pristine old-growth forests, subalpine flower meadows, spectacular alpine scenery and great outdoor trips to stimulate anyone. Being the highest mountain of the Cascade Range with a volcano and glaciers, this mountain commands the deepest of respect.
This bell has: 12" bell and is 19" overall length in a triple tone.
Deep Textured Green color
Our North Country bell features a choice of windcatcher. Product is shown with Deer windcatcher
Please choose your windcatcher below.
Proudly Made in the USA
Get discounted pricing on Special Offer items when you buy today.
Software: Kryptronic eCommerce, Copyright 1999-2023 Kryptronic, Inc. Exec Time: 0.032908 Seconds Memory Usage: 1.366653 Megabytes