The Mom Wishing Thread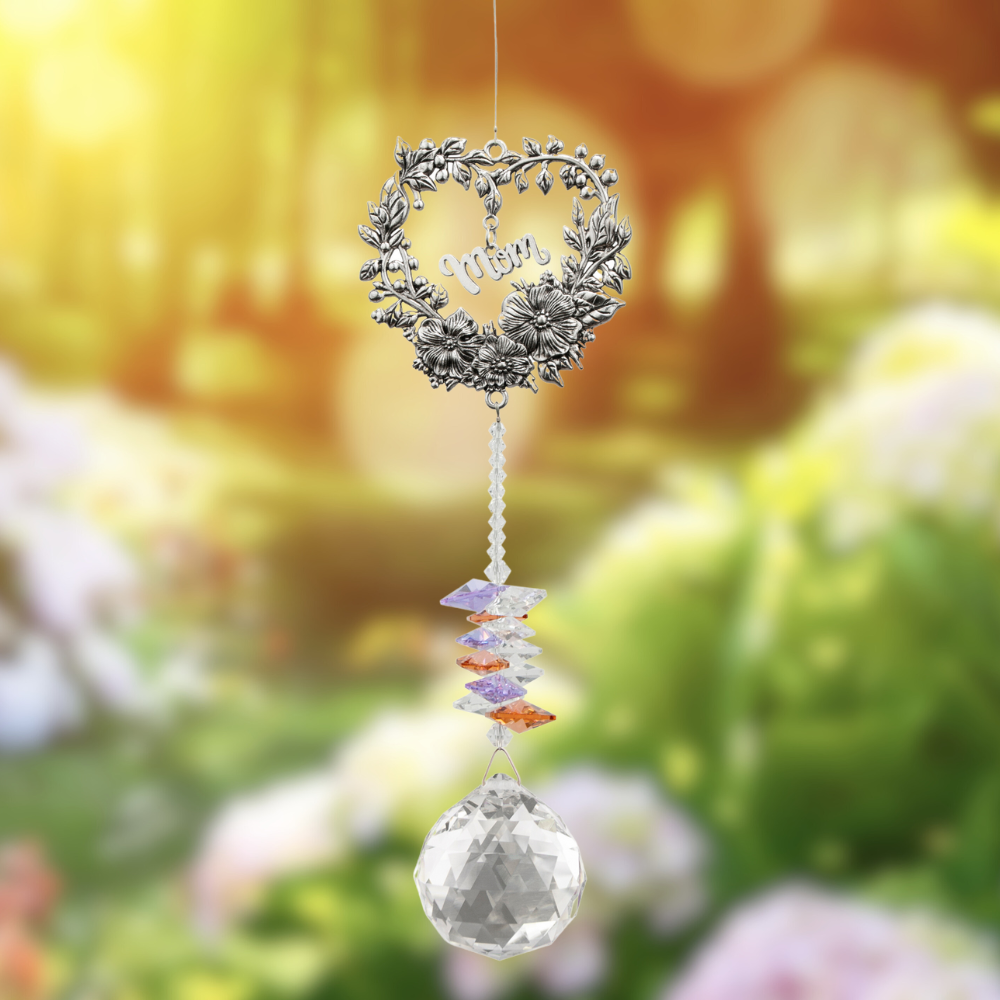 Whimsical Winds
The Mom brings unconditional love and light to one's life. Providing wisdom, encouragement and guidance, a Mom leads her children down the path of life and growth. The charm is a metal alloy with a pewter-looking finish. The large crystal on the bottom is a K9 Crystal - The 9 refers to the percentage of lead. K9 is a pure, inclusion free, vibrant crystal glass. The small beads are constructed of glass. *Product is for Indoor Use Only!*
Sun catcher
Mom_WT
Mom_WT
24.99
Whimsical Winds Wind Chimes
https://whimsicalwinds.com/Item/Mom-Wishing-Thread
The Mom Wishing Thread
The Mom Wishing Thread
*Product is for Indoor Use Only!*
*Product charm is constructed of a metal alloy with a pewter-looking finish.
*The large crystal on the bottom is a K9 Crystal - The 9 refers to the percentage of lead. K9 is a pure, inclusion free, vibrant crystal glass.
*Product measures: 12" in height
*The small beads are constructed of glass.
*Product comes with gift box
Receive an in stock email notification for this item as soons as it becomes available.
Mom_WT - The Mom Wishing Thread
Software: Kryptronic eCommerce, Copyright 1999-2023 Kryptronic, Inc. Exec Time: 0.067946 Seconds Memory Usage: 1.457817 Megabytes