NC Door Country - Compass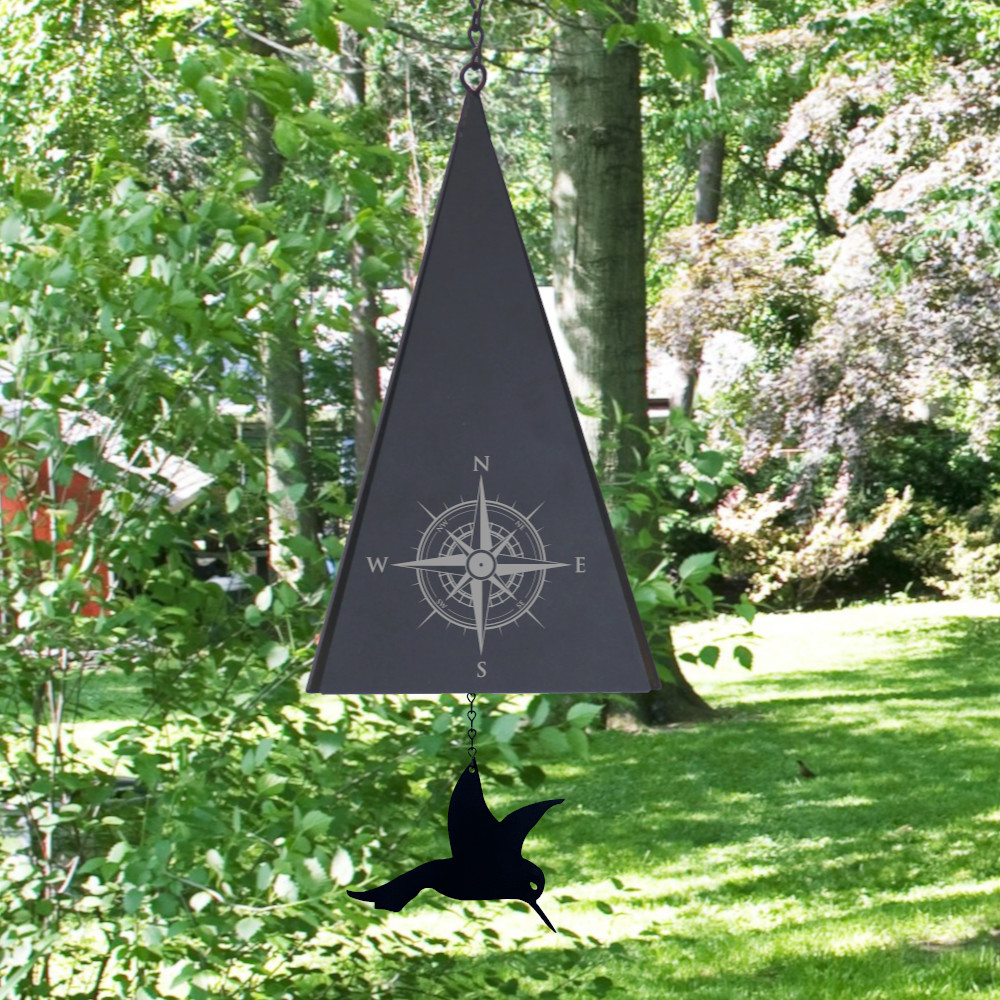 North Country Wind Bells
NC Door Country - Compass. 12" bell Approximately 27" long This chime offers a single tone.
Buoy Bell
TR121
TR121
67.48
Whimsical Winds Wind Chimes
https://whimsicalwinds.com/Item/Door-County-Compass
NC Door Country - Compass
NC Door Country - Compass
10% OFF SPECIALS
The Door County Bell, from the famous Sturgeon Bay area in Wisconsin, has been home to many ancient people. The waters not only provided food, and industry, but was the main source of transportation prior to roads. Own a small piece of Wisconsin history with this bell.
This bell has: 12" bell and is 27" overall length in a single tone.
Our North Country bell features a choice of windcatcher. Product is shown with Hummingbird windcatcher
Please choose your windcatcher below.
Proudly Made in the USA
Get discounted pricing on Special Offer items when you buy today.
Software: Kryptronic eCommerce, Copyright 1999-2023 Kryptronic, Inc. Exec Time: 0.075387 Seconds Memory Usage: 1.27845 Megabytes