Carson Signature Series 36 Inch Bronze Cylinder Bell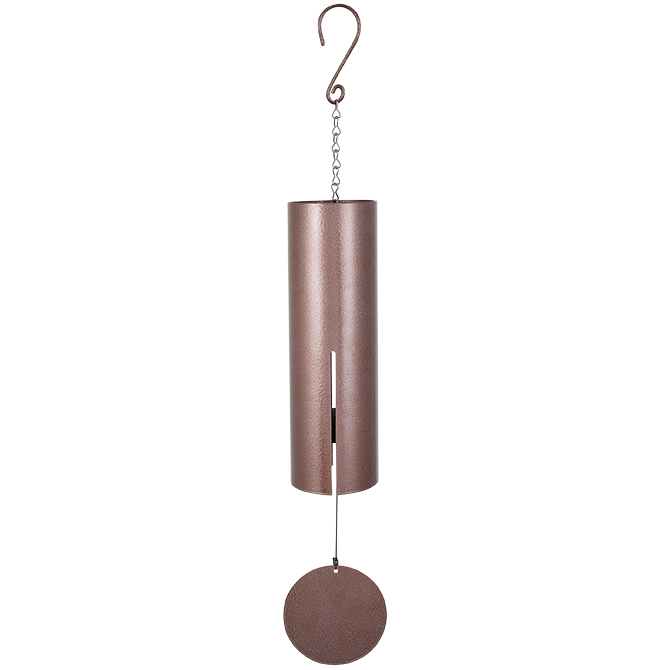 Carson Wind Chimes
Carson Signature Series 36 Inch Bronze Cylinder Bell. Our 36" Large Cylinder Bells are made of powder coated steel and metal and emits deep majestic tones. Adjustable striker. 14" Tube
Carson
E-60611
60611
49.48
Whimsical Winds Wind Chimes
https://whimsicalwinds.com/Item/Carson-Signature-Series-36-Inch-Bronze-Cylinder-Bell
Carson Signature Series 36 Inch Bronze Cylinder Bell
Carson Signature Series 36 Inch Bronze Cylinder Bell
10% OFF SPECIALS
Our 36" Large Cylinder Bells are made of powder coated steel and metal and emits deep majestic tones.
Adjustable striker. 14" Tube
Bronze
Receive an in stock email notification for this item as soons as it becomes available.
E-60611 - Signature Series 36 Inch Bronze Cylinder Bell
Get discounted pricing on Special Offer items when you buy today.
Software: Kryptronic eCommerce, Copyright 1999-2023 Kryptronic, Inc. Exec Time: 0.091586 Seconds Memory Usage: 1.230316 Megabytes