North Country Boothbay Harbor Buoy Bell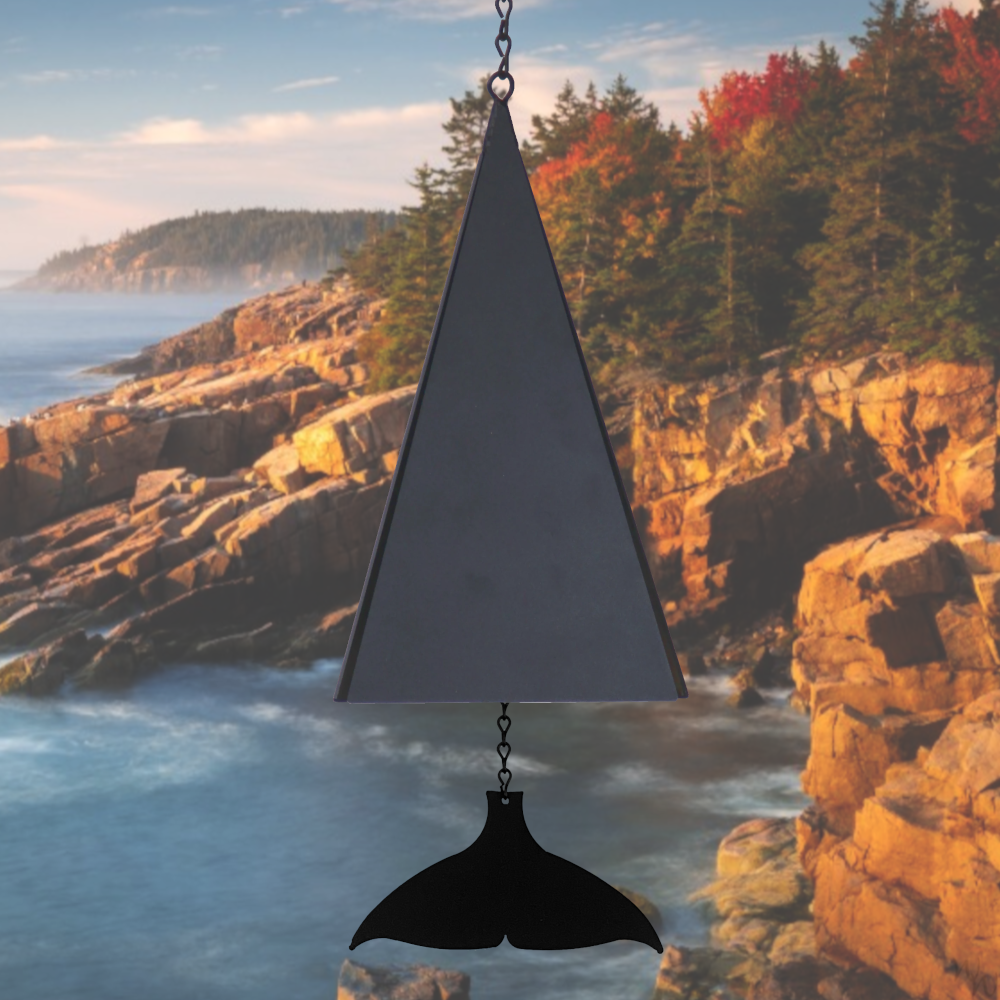 North Country Wind Bells
North Country Boothbay Harbor Bell. 10" bell Quality recycled steel Jack chain Hummingbird windcatcher Dimensions: Approximately 25" long This chime offers triple tones.
Best>Buoy-Bell
E102
102
62.08
Whimsical Winds Wind Chimes
https://whimsicalwinds.com/Item/Boothbay-Harbor-Bell
North Country Boothbay Harbor Buoy Bell
North Country Boothbay Harbor Buoy Bell
10% OFF SPECIALS
A bustling and busy harbor offering peace and respite from the Atlantic Ocean's power, our Boothbay Harbor Bell reflects the mellow calm that overtakes all at day's end.
This bell has: 10" bell and is 25" overall length in a triple tone.
Our North Country bell features a choice of windcatcher.
Please choose your windcatcher below.
Proudly Made in the USA
Get discounted pricing on Special Offer items when you buy today.
Denotes items that always ship for free. No shipping charges are calculated for Free Shipping items. Applies to the 48 contiguous United States. Does not include shipping to Alaska or Hawaii.
Software: Kryptronic eCommerce, Copyright 1999-2023 Kryptronic, Inc. Exec Time: 0.045266 Seconds Memory Usage: 1.317604 Megabytes