Mt. Katahdin Big Foot Buoy Bell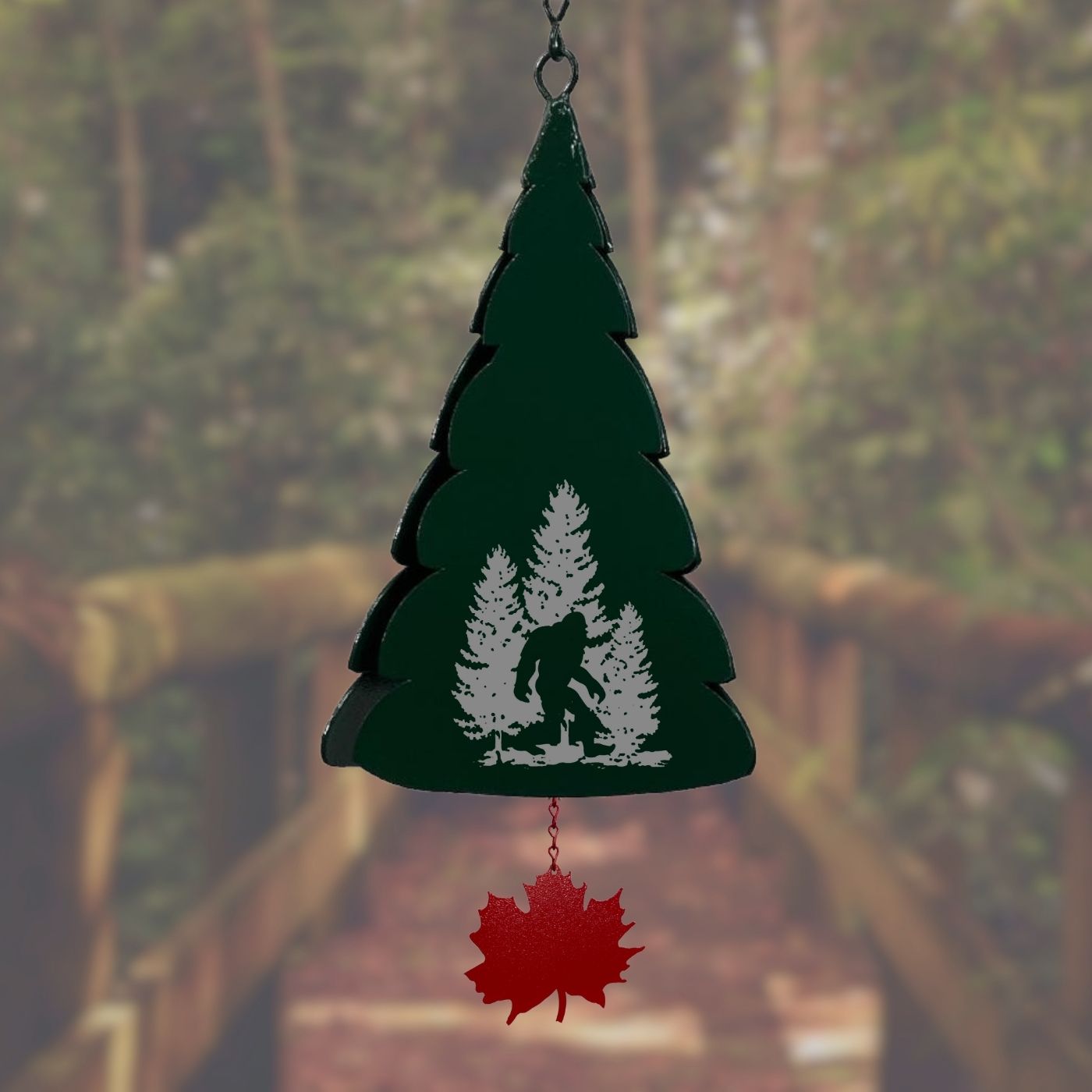 Whimsical Winds
North Country Mt. Katahdin Buoy Bell. 12.5" bell approximately 19" long This chime offers triple tones.
Buoy Bell
E206-BF
206
64.78
Whimsical Winds Wind Chimes
https://whimsicalwinds.com/Item/Big-Foot-Mount-Katahdin-Buoy-Bell
Mt. Katahdin Big Foot Buoy Bell
Mt. Katahdin Big Foot Buoy Bell
10% OFF SPECIALS
Experience enchanting woodland melodies with our Katahdin Mountain Big Foot Buoy Bell Wind Chime, where gentle breezes serenade through rustling leaves, accompanied by a playful big foot graphic, adding cryptid charm to your outdoor oasis; a tribute to Maine's majestic Mount Katahdin and its rugged Appalachian Trail beauty.
This bell: 12.5" long and is 19" overall length (with jack chain) in a triple tone.
Our North Country bell features a choice of windcatcher. Product is shown with maple leaf windcatcher.
Please choose your windcatcher below.
Proudly Made in the USA
Get discounted pricing on Special Offer items when you buy today.
Software: Kryptronic eCommerce, Copyright 1999-2023 Kryptronic, Inc. Exec Time: 0.159884 Seconds Memory Usage: 1.361115 Megabytes