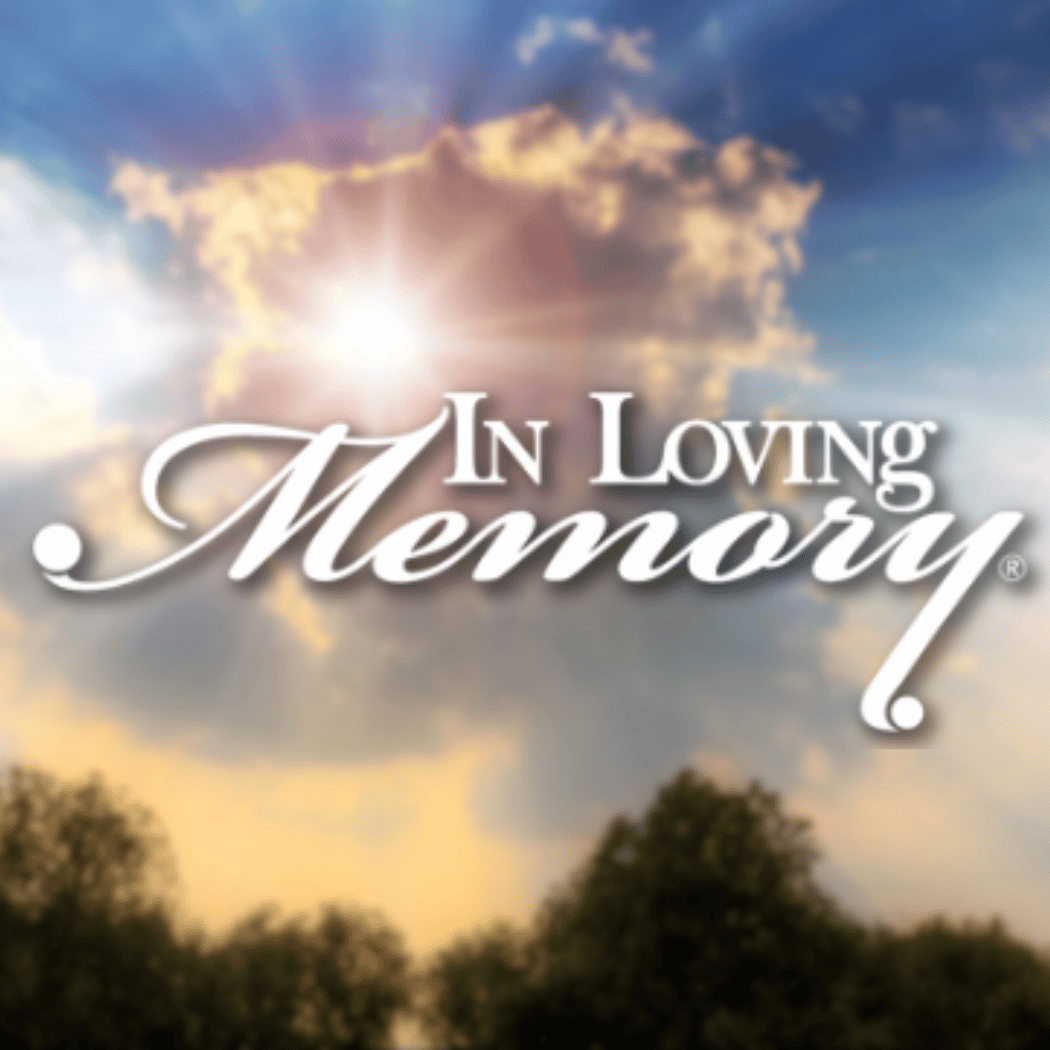 In Loving Memory Wind Chimes
In Loving Memory Wind Chimes | Engraved Remembrance Poems - Elegant Memorials and Engraved Keepsakes - Sympathy wind chimes, in memory of wind chimes
In Loving Memory Wind Chimes
In Loving Memory Wind Chimes
In Loving Memory® Inspirational Engraving
"100% Made in the USA"
Create a beautiful memorial tribute to your loved ones with In Loving Memory® wind chimes. Our wind chimes combine exceptional sound, traditional style, and inspirational engravings that will honor their memory in a special way.
Our wind chimes are available in bronze and silver finishes, and we offer custom engraving options to make each piece unique. Plus, with a 2-year warranty and gift wrapping available, it's a hassle-free way to send a meaningful and lasting remembrance.
In Loving Memory® wind chimes are also an excellent alternative to flowers. They provide a comforting and soothing sound that can help ease the pain of grief and loss.
To hear the beautiful melodies of our In Loving Memory® wind chimes, simply follow the link or click on the picture. Choose the perfect chime to remember your loved one and honor their memory.
Get discounted pricing on Special Offer items when you buy today.
Denotes items that always ship for free. No shipping charges are calculated for Free Shipping items. Applies to the 48 contiguous United States. Does not include shipping to Alaska or Hawaii.
Software: Kryptronic eCommerce, Copyright 1999-2023 Kryptronic, Inc. Exec Time: 0.044653 Seconds Memory Usage: 2.850121 Megabytes