Lambright Country Chimes 75" Spirit of Maroon Bells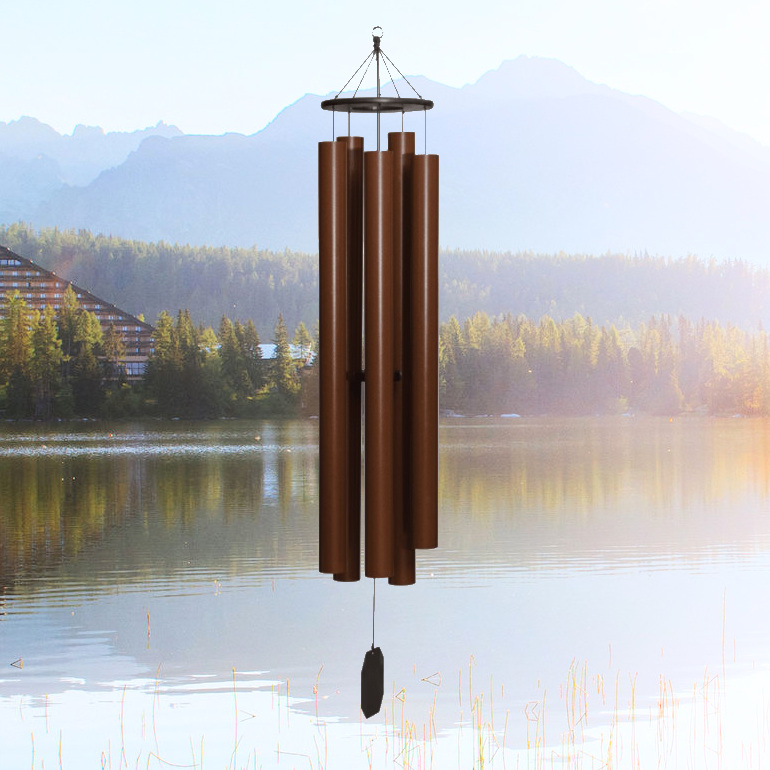 Lambright Country Chimes
#300 75" Spirit of Maroon Bells
Personalized
301
301
411.98
Whimsical Winds Wind Chimes
https://whimsicalwinds.com/Item/Lambright-Country-Chimes-75-Inch-Spirit-of-Maroon-Bells
Lambright Country Chimes 75" Spirit of Maroon Bells
Lambright Country Chimes 75" Spirit of Maroon Bells
#301 Lambright Country Chimes Spirit of Maroon Bells 75 Inch
Named for the vast assortment of the uninterrupted nature found amongst the stunning Maroon Bells mountains of Colorado.
Proudly Made in the USA
$250.00
$245.98
(Save 2%)
$425.00
$411.98
(Save 3%)
Denotes items that always ship for free. No shipping charges are calculated for Free Shipping items. Applies to the 48 contiguous United States. Does not include shipping to Alaska or Hawaii.
Software: Kryptronic eCommerce, Copyright 1999-2022 Kryptronic, Inc. Exec Time: 0.022776 Seconds Memory Usage: 1.272141 Megabytes