Lambright Country Chimes 56" Sonic Sound Waves Wind Chimes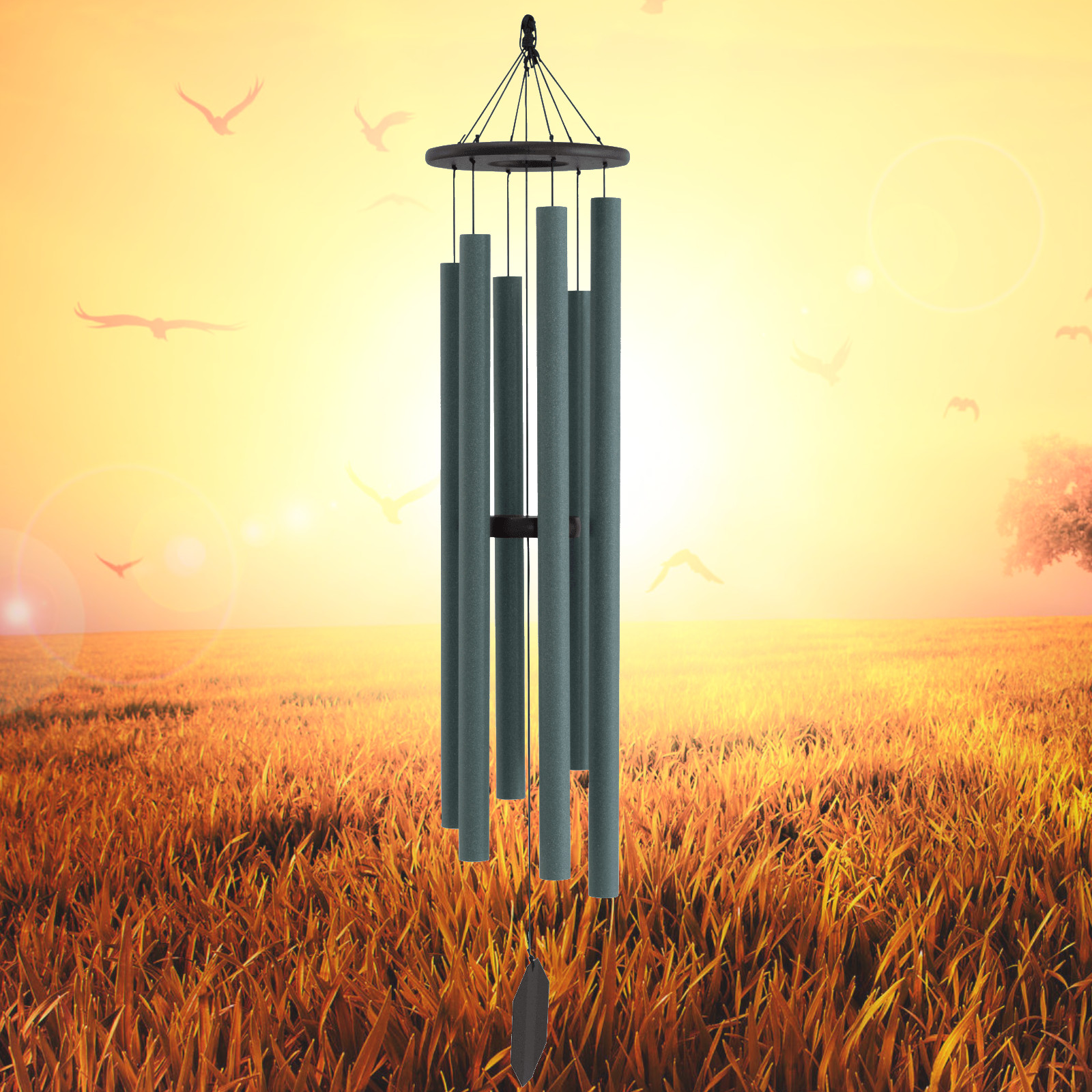 Lambright Country Chimes
#904 56" Sonic Sound Waves Wind Chimes
Personalized
904
904
203.98
Whimsical Winds Wind Chimes
https://whimsicalwinds.com/Item/Lambright-Country-Chimes-56-Inch-Sonic-Sound-Waves
Lambright Country Chimes 56" Sonic Sound Waves Wind Chimes
Lambright Country Chimes 56" Sonic Sound Waves Wind Chimes
#904 56" Sonic Sound Waves Wind Chimes
In a new neutral green color, Lambright Country Chimes' Ozark Echoes Series Wind Chimes will inspire your personal "Serenity."
Proudly Made in the USA
Receive an in stock email notification for this item as soons as it becomes available.
904 - Lambright Chimes Sonic Soundwaves 56 Inch Chime
$130.00
$117.98
(Save 9%)
$185.00
$163.98
(Save 11%)
$220.00
$203.98
(Save 7%)
Denotes items that always ship for free. No shipping charges are calculated for Free Shipping items. Applies to the 48 contiguous United States. Does not include shipping to Alaska or Hawaii.
Software: Kryptronic eCommerce, Copyright 1999-2021 Kryptronic, Inc. Exec Time: 0.04779 Seconds Memory Usage: 1.226456 Megabytes