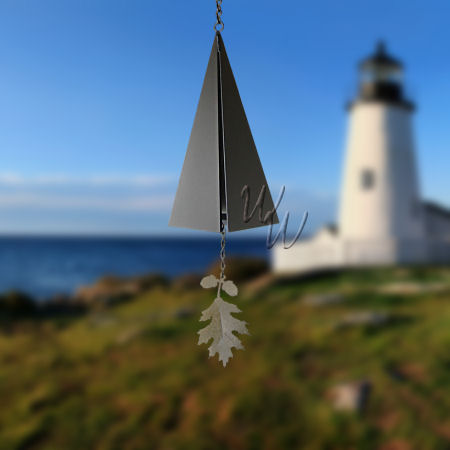 Wind Bells
Wind bells are a unique, and especially melodious style of wind chime. Whether you prefer chimes, or bells, the beauty of wind bells will add to any home or garden. Relax near your wind bells, and enjoy the relaxing music of your enhanced environment
Wind Bells
Wind Bells
Wind bells are a unique, and especially melodious style of wind chime. Whether you prefer chimes, or bells, the beauty of wind bells will add to any home or garden. Relax near your wind bells, and enjoy the relaxing music of your enhanced environment.
Get discounted pricing on Special Offer items when you buy today.
Denotes items that always ship for free. No shipping charges are calculated for Free Shipping items. Applies to the 48 contiguous United States. Does not include shipping to Alaska or Hawaii.
Software: Kryptronic eCommerce, Copyright 1999-2019 Kryptronic, Inc. Exec Time: 0.157311 Seconds Memory Usage: 10.919998 Megabytes