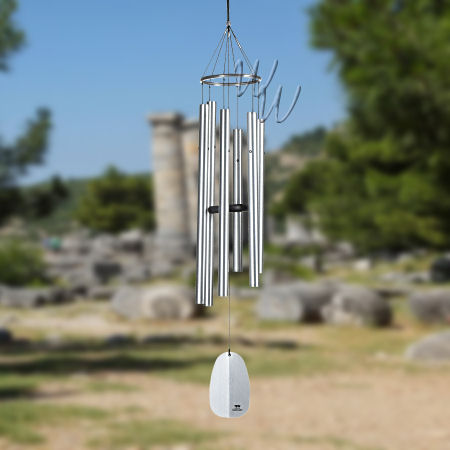 Wind Chimes, Engraved and Personalized Musical Gifts
Whimsical Winds is a large retailer of wind chimes on the web with over 600 styles available and in stock. We carry wind chimes, and wind bells from 12 manufacturers so you are guaranteed to find the perfect musical piece. We feature Free Shipping an
Wind Chimes
Wind Chimes
WhimsicalWinds.com is a large retailer of wind chimes on the web with over 600 styles available and in stock. We carry wind chimes, and wind bells from 12 manufacturers so you are guaranteed to find the perfect musical piece. We feature Free Shipping and/or Free Engraving on most of our Windchimes. You can select the perfect gift, memorial or personal addition to your lovely home.
Denotes items that always ship for free. No shipping charges are calculated for Free Shipping items. Applies to the 48 contiguous United States. Does not include shipping to Alaska or Hawaii.
Get discounted pricing on Special Offer items when you buy today.
Software: Kryptronic eCommerce, Copyright 1999-2022 Kryptronic, Inc. Exec Time: 0.044901 Seconds Memory Usage: 1.42849 Megabytes