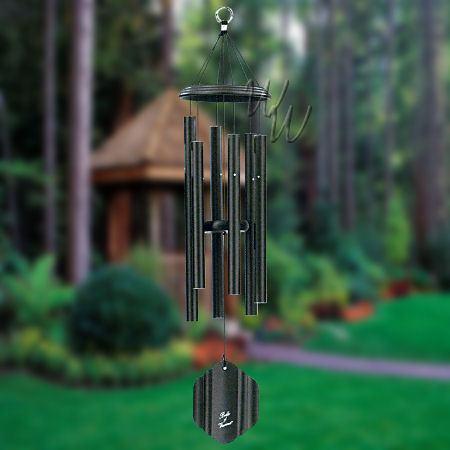 Green Wind Chimes
Highlights any garden or outdoor space. Green is the color of nature. It symbolizes growth, harmony, freshness, and fertility. Soothing, calming, and relaxing, it's the color of Spring and Summer. Listen to each of our Green Wind Chimes b
Green Wind Chimes
Green Wind Chimes
Highlights any garden or outdoor space.
Green is the color of nature. It symbolizes growth, harmony, freshness, and fertility. Soothing, calming, and relaxing, it's the color of Spring and Summer.
Listen to each of our Green Wind Chimes below by following it's link or picture.
Denotes items that always ship for free. No shipping charges are calculated for Free Shipping items. Applies to the 48 contiguous United States. Does not include shipping to Alaska or Hawaii.
Software: Kryptronic eCommerce, Copyright 1999-2022 Kryptronic, Inc. Exec Time: 0.034219 Seconds Memory Usage: 1.340431 Megabytes