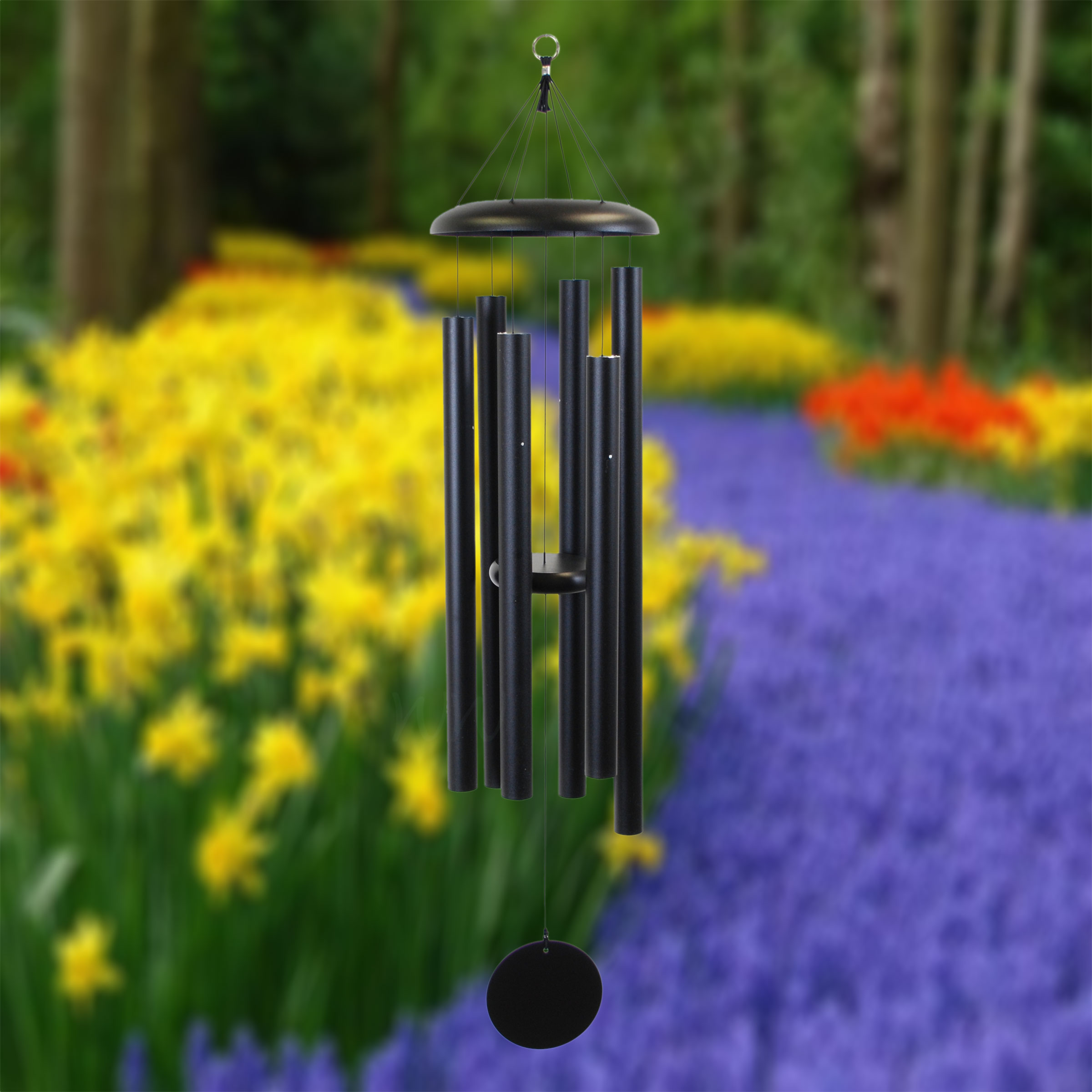 Black Wind Chimes, Wind Bells and Engraved Gifts
Black Wind Chimes at Whimsicalwinds.com, Your Best Source for Black Windchimes at unbeatable prices. Largest Selection of tuned Black wind chimes. Shop Wind Chimes and Bells.
Black Wind Chimes
Black Wind Chimes
Blends well into any background.
Black functions in the garden much as it does in your wardrobe. A neutral foundational color that works well with every other color in your palette. Dark colors tend to recede when you look at them, so they create a sense of more space when utilized in the garden.
Listen to each of our Black Wind Chimes below by following it's link or picture.
Get discounted pricing on Special Offer items when you buy today.
Denotes items that always ship for free. No shipping charges are calculated for Free Shipping items. Applies to the 48 contiguous United States. Does not include shipping to Alaska or Hawaii.
Software: Kryptronic eCommerce, Copyright 1999-2022 Kryptronic, Inc. Exec Time: 0.041774 Seconds Memory Usage: 1.667091 Megabytes